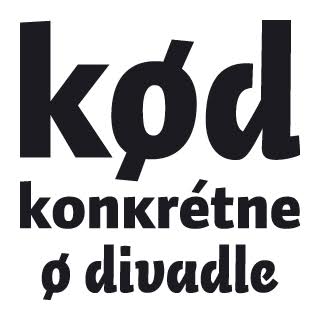 kød journal
Theatre Institute, Jakubovo námestie 12,
813 57
Bratislava
e-mail: kod@theatre.sk
Expert editor: Barbora Forkovičová, barbora.forkovicova@theatre.sk, +421 220 487 503
Expert editor: Martina Mašlárová, martina.maslarova@theatre.sk, +421 220 487 506
Do you have an offer or a suggestion for an interesting contribution to our journal? Would you like to share your impression of kød and its articles, or react to the content we publish? Would you like to advertise a production, festival, event or conference on the pages of kød? Are you interested in media cooperation? Would you like to have a printout or scan of any particular article or an older issue? Do you have any questions, suggestions or comments?
Let us know! We are looking forward to your suggestions.