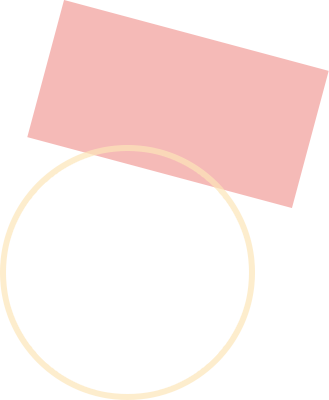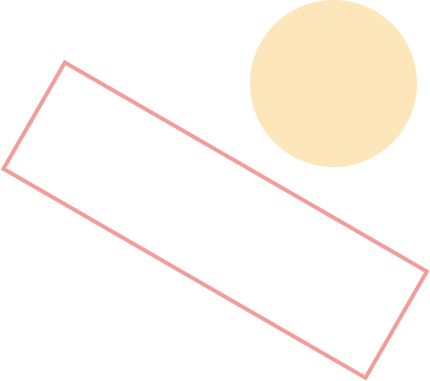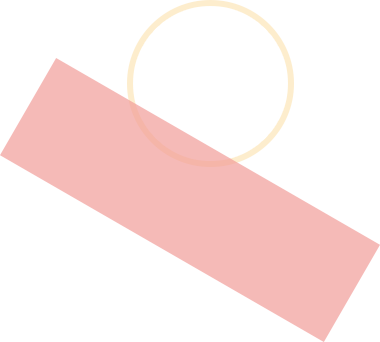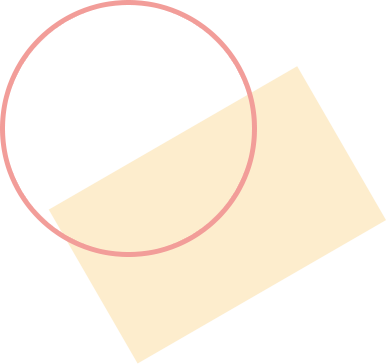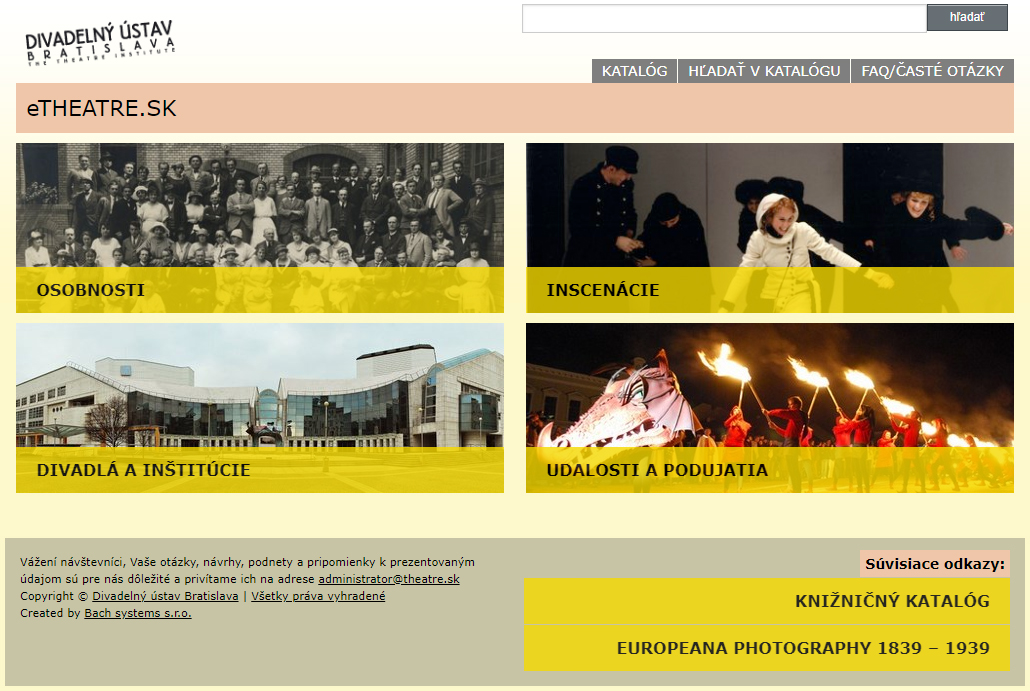 The Theatre Institute made access to its databases in order to make the orientation in Slovak drama and theatre and its creators, and the list of titles in the Theatre Institute Library, easier.
Databases are accessible in Slovak version only.
For searching in the database and translation of its results into English ask on: du@theatre.sk
.