Theatre Institute Library
Theatre Institute Library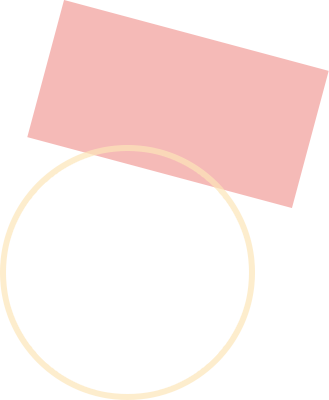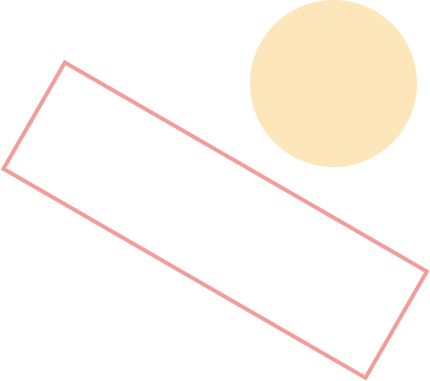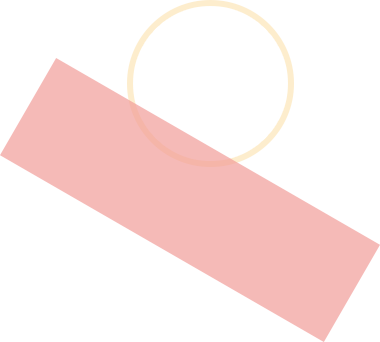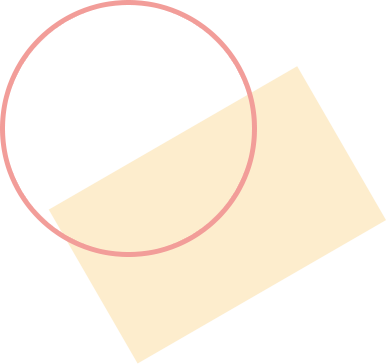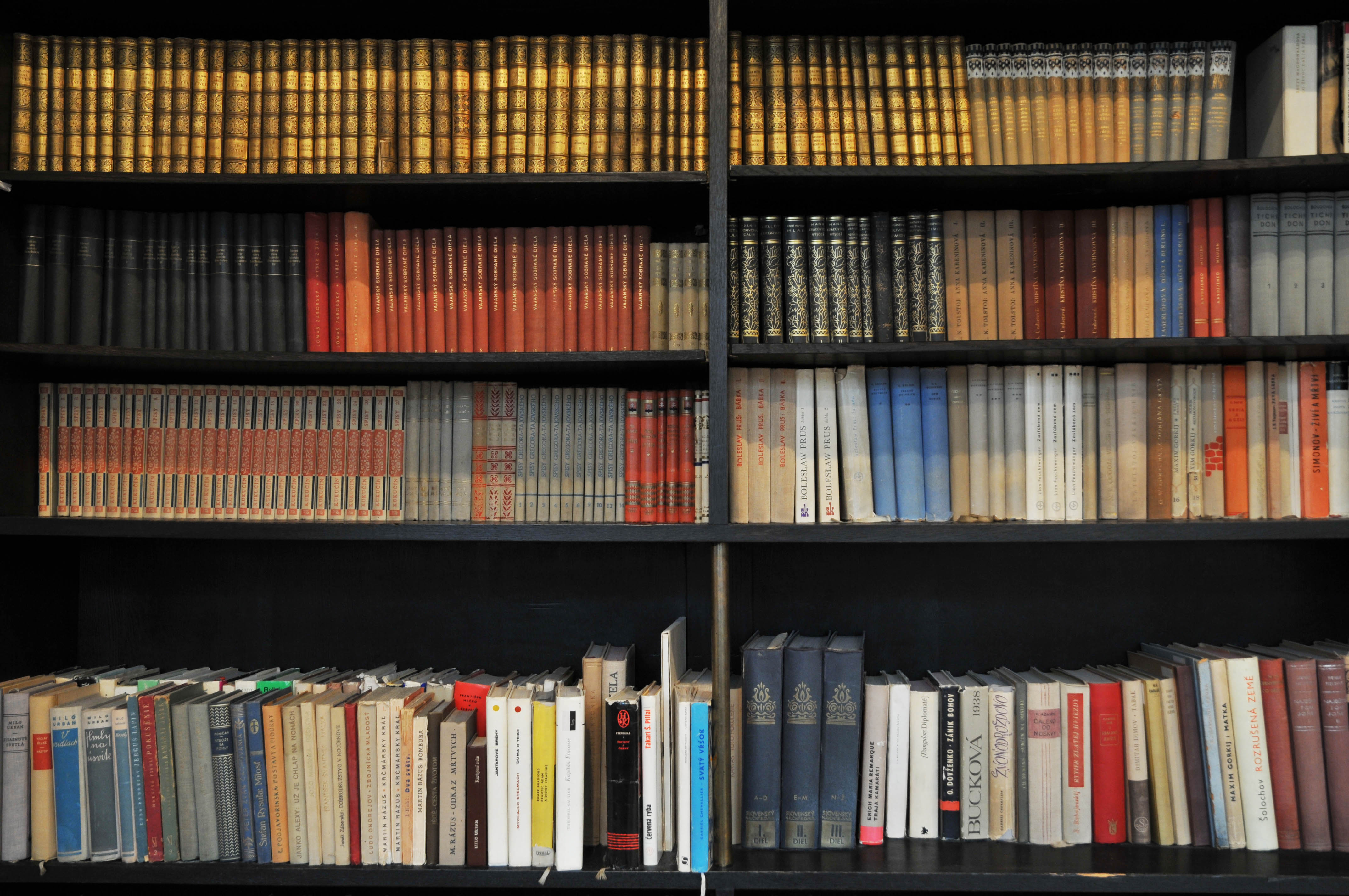 The Library of the Theatre Institute is the largest specialised library dedicated to theatre in Slovakia. With over 47,000 library items it provides library and information services, interlibrary loans to over 4,000 lay and specialist readers per year. Its fund contains theatre theory and art theory literature, stage plays including textual stage adaptations, collected volumes, periodicals, academic theses, and a selection of international publications on theatre and art. The collection contains several complete libraries acquired from some of the foremost theatre-makers in Slovakia: Ján Borodáč, Karol L. Zachar, Ján Jamnický, Ján Jaborník, Martin Slivka, Martin Porubjak, and others. The oldest publications include Allgemeine Theaterzeitung und Originalblatt für Kunst, Literatur, Musik, Mode und geselliges Leben (in German) from 1836 and the play by Jozef Podhradský Holuby a Šulek (Pigeons and Šulek, in Slovak) from 1850. The size of the largest book is 53 × 34 cm and the smallest is 5 × 5 cm.
Readers have online catalogue at their disposal, which is accessible via the website of the Theatre Institute.
Opening hours
Monday: 12:00am – 4:00pm
Tuesday: 12:00am – 5:00pm
Wednesday: closed
Thursday: 9:00am – 2:00pm
Friday: 9:00am – 1.00pm
.