Publikácie Divadelného ústavu
SLOVENSKÉ ČINOHERNÉ DIVADLO 1938 - 1945
SLOVENSKÉ ČINOHERNÉ DIVADLO 1938 - 1945
Pokus o plastickú mapu
Vladimír Štefko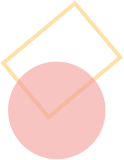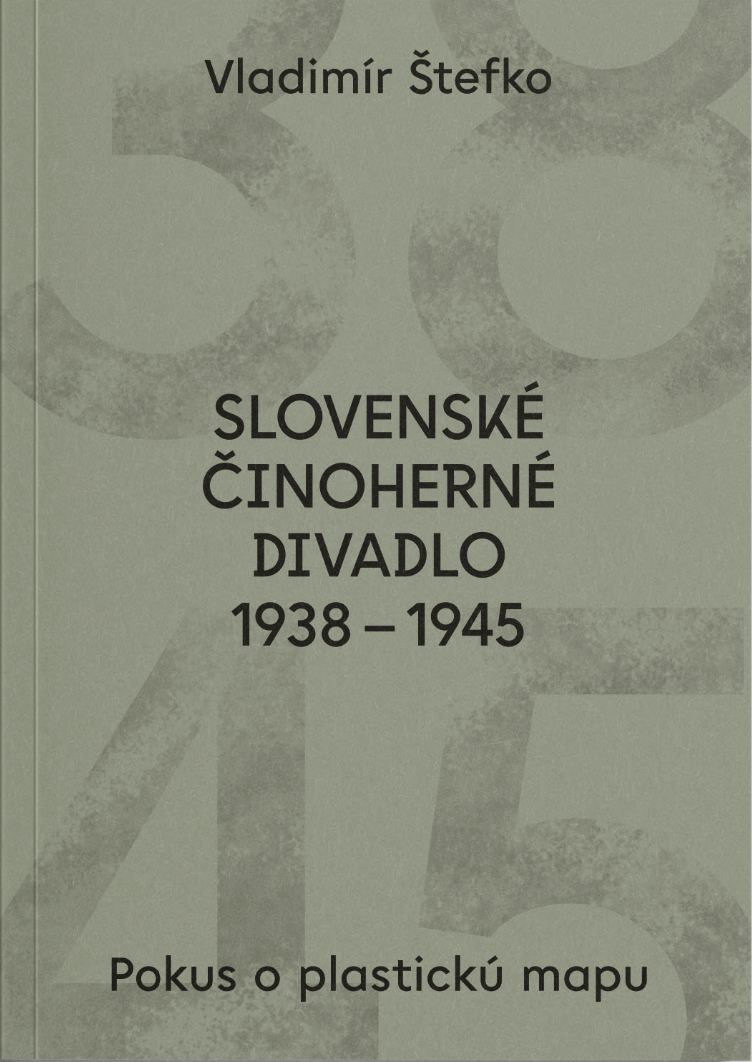 Publication detail
Publisher
Divadelný ústav, Bratislava
Edition
Slovenské divadlo
Size
170 x 240 mm, pevná väzba
Pokus o plastickú mapu, ako knihu označil autor v podtitule, je vzácny nielen hodnotou samotného prvovýskumu, ale aj spôsobom uchopenia témy. Nezameriava sa výlučne na dejiny konkrétneho súboru či profily vybraných osobností. Prináša koncept "zaľudnených dejín". Ak štýl jeho písania v recenziách osciloval medzi odborným hodnotením a esejou, štýl v prípade rozsiahlejších textov, vrátane tejto knihy, osciluje medzi vedeckým a rozprávačským. Princíp príbehu o dobe a ľuďoch umožňuje autorovi zachytiť dynamickú a neoddeliteľnú koexistenciu viacerých vývinových línií divadla (popri profesionálnych súboroch aj život ochotníckych divadiel), ale i pohyb osobností medzi jednotlivými inštitúciami a organizáciami. To všetko na prehľadne zachytenom pozadí spoločensko-politických pomerov.
Autor tak vytvára pomyselnú spoločensko-kultúrnu mapu. Umožňuje rýchlu a spoľahlivú orientáciu, ale i možnosť pristaviť sa pri jednotlivých detailoch. Pripája aj výnimočne rozsiahly poznámkový aparát. Obsahuje dôležité fakty z prvovýskumu, ktoré v súdobej literatúre neboli publikované a sú pre porozumenie textu užitočné. Nemenej dôležitý je náčrt súvislostí, ktoré zaraďujú slovenské divadlo do širšieho európskeho kontextu.

(Zdenka Pašuthová)
Grafický dizajn: Ondrej Gavalda
Odkaz na video:
https://www.tvba.sk/reportaze-metro-dnes/vladimir-stefko-o-historii-divadla-na-slovensku/
Back to all publications
.