Prednáška Garetha Whitea
Piatok 19. 10. 2018 o 13.00 hod. v Divadle Lab na svoradovej ulici č. 4 v Bratislave.
Gareth White sa v svojom výskume zameriava na otázky spoluúčasti a estetiky a je autorom niekoľkých článkov, kapitol a monografií, napr. Audience Participation in Theatre: Aesthetics of the Invitation (Účasť obecenstva v divadle: estetika vyzvania,  Palgrave Macmillan, 2013) a Applied Theatre: Aesthetics (Aplikované divadlo: estetika, Bloomsbury Methuen, 2015).
Ako pedagóg a divadelný režisér sa špecializuje na participačné postupy. Vyučuje najmä v bakalárskom programe Dráma, aplikované divadlo a vzdelávanie (DATE) a zároveň sa podieľa na magisterských a doktorandských programoch.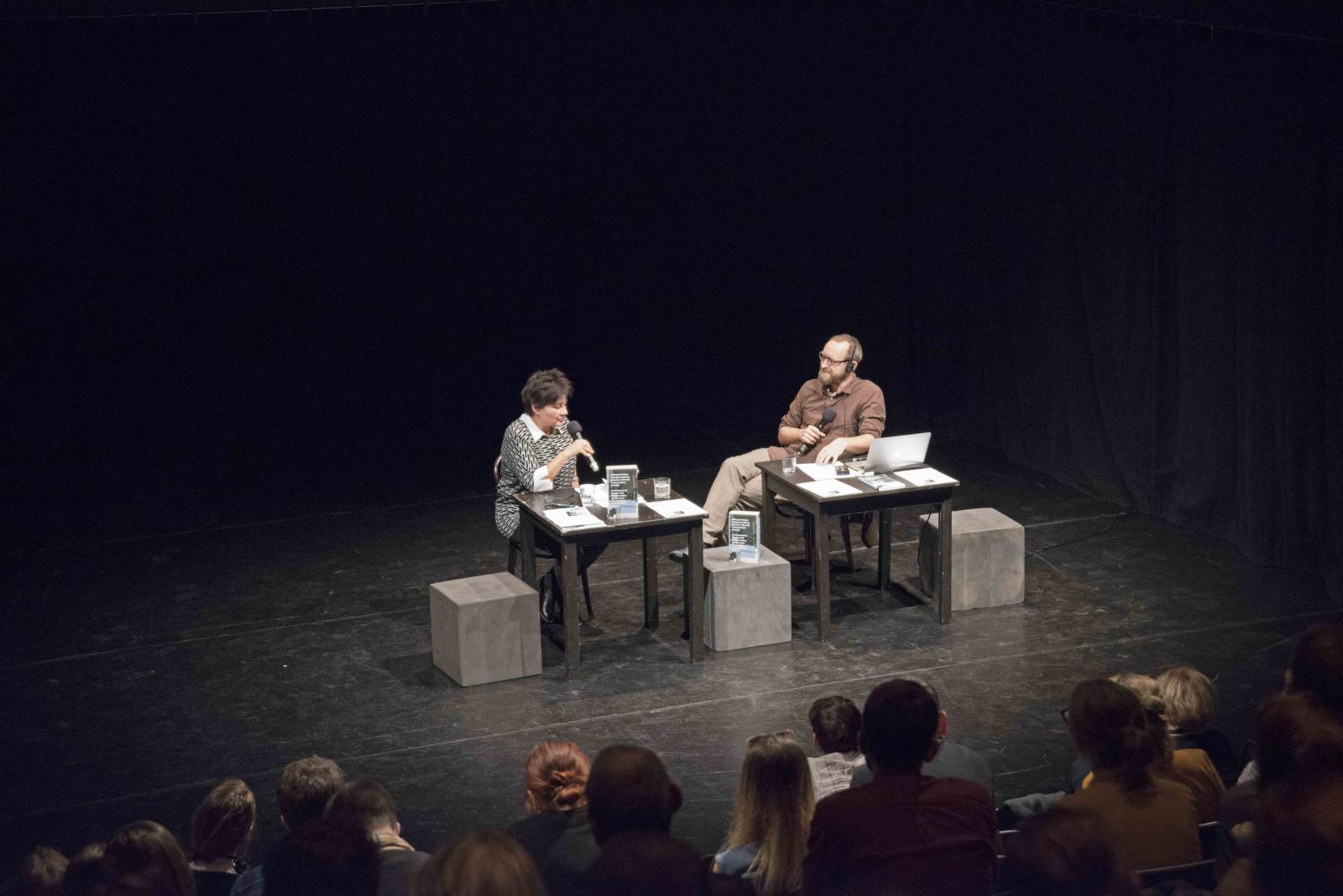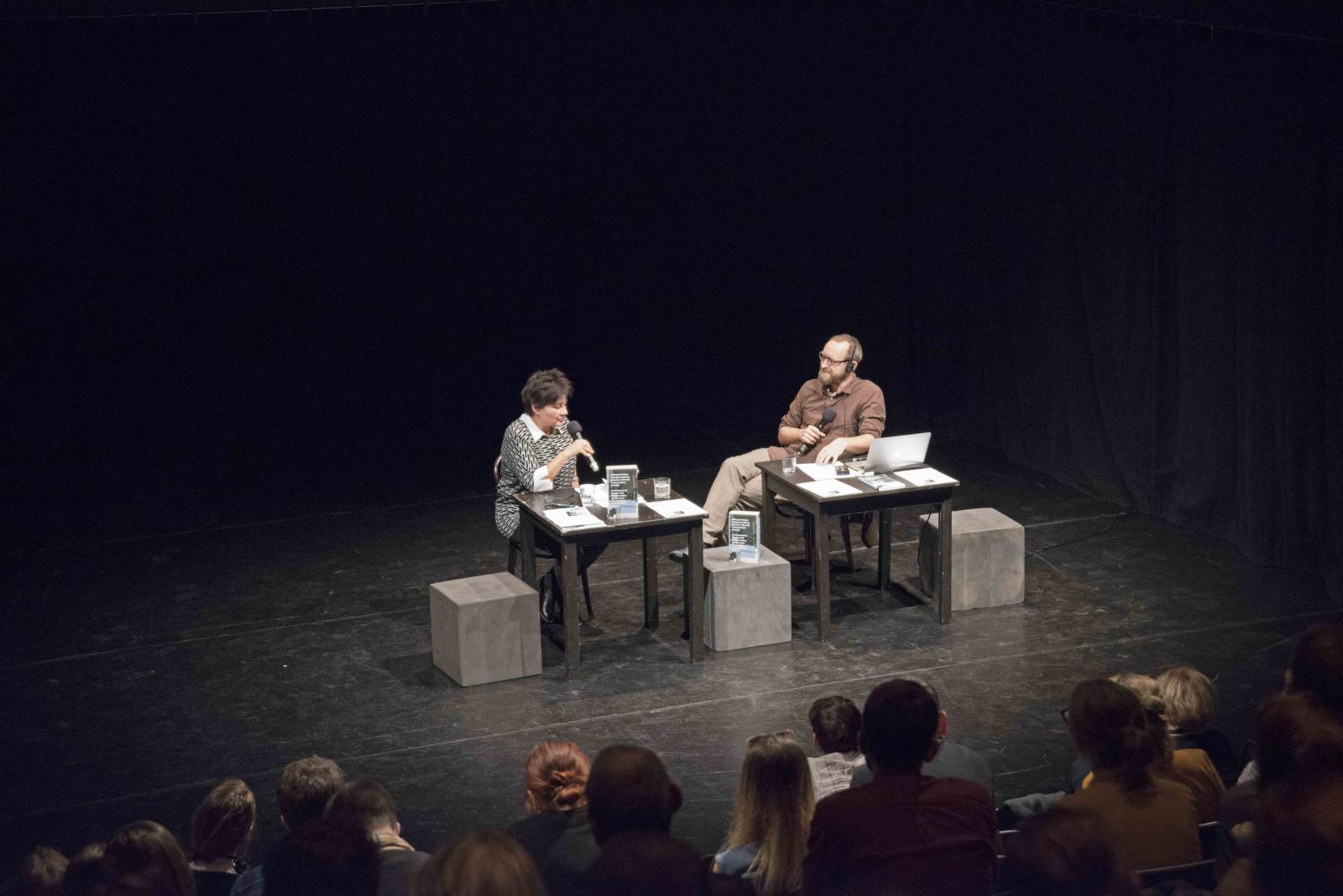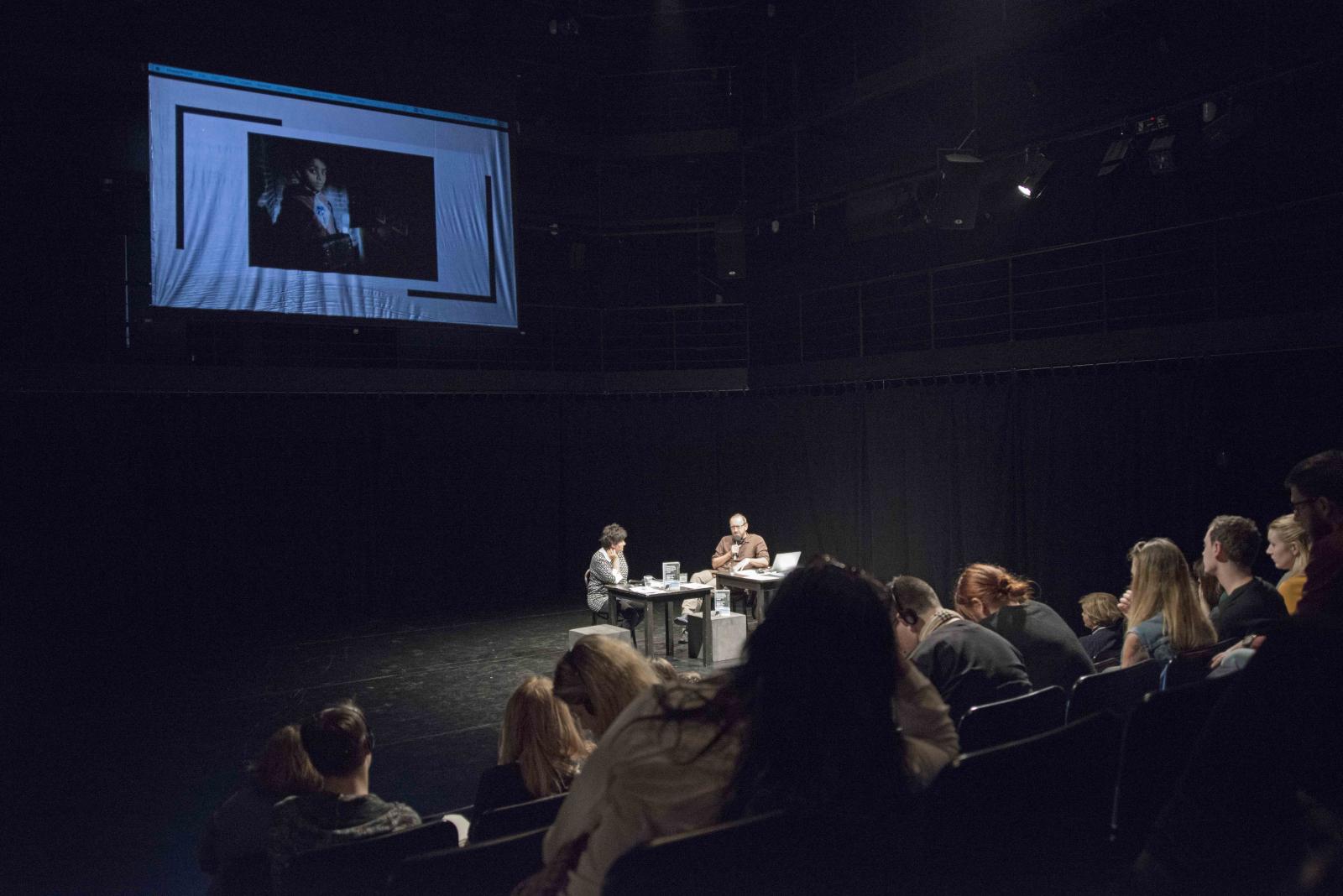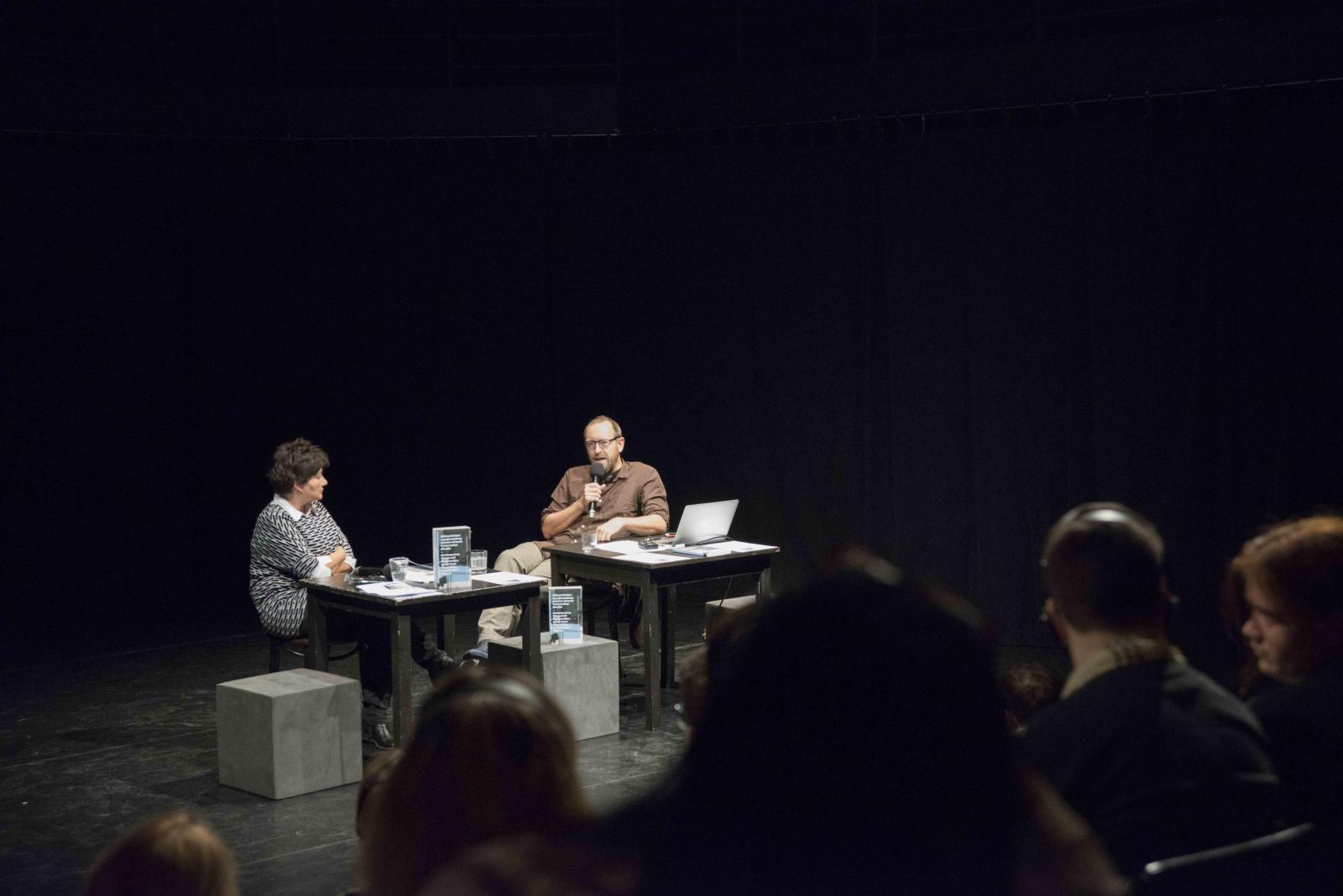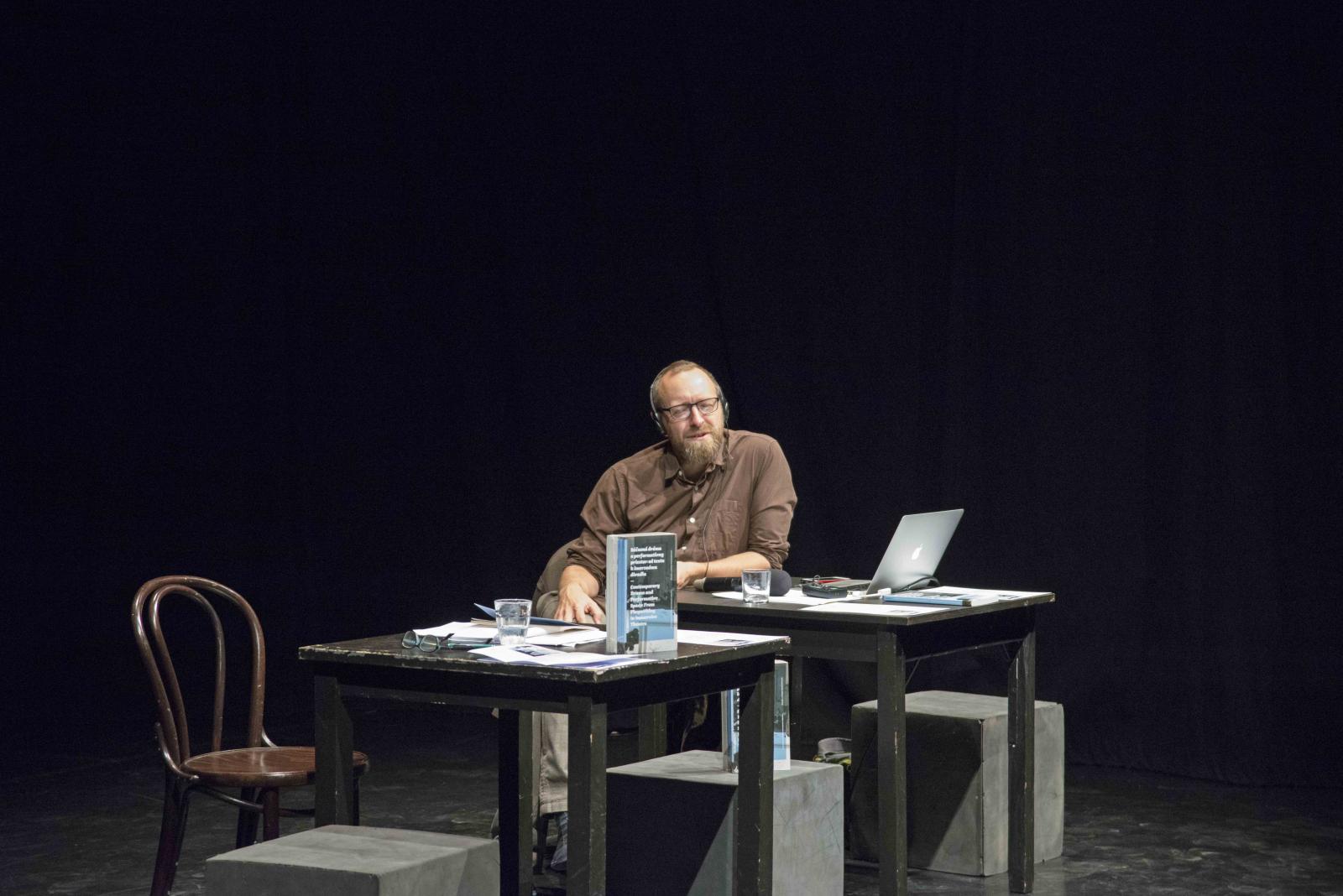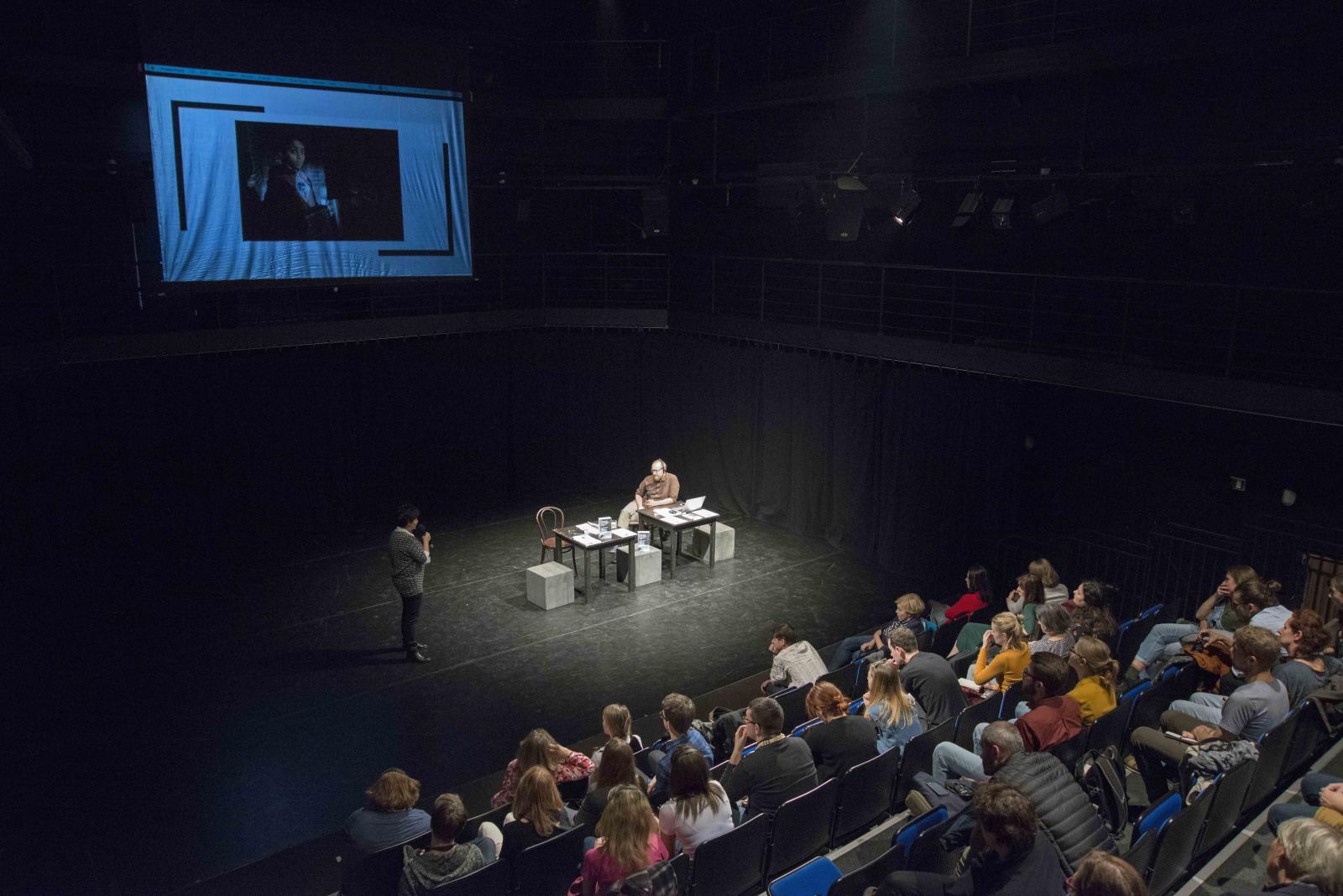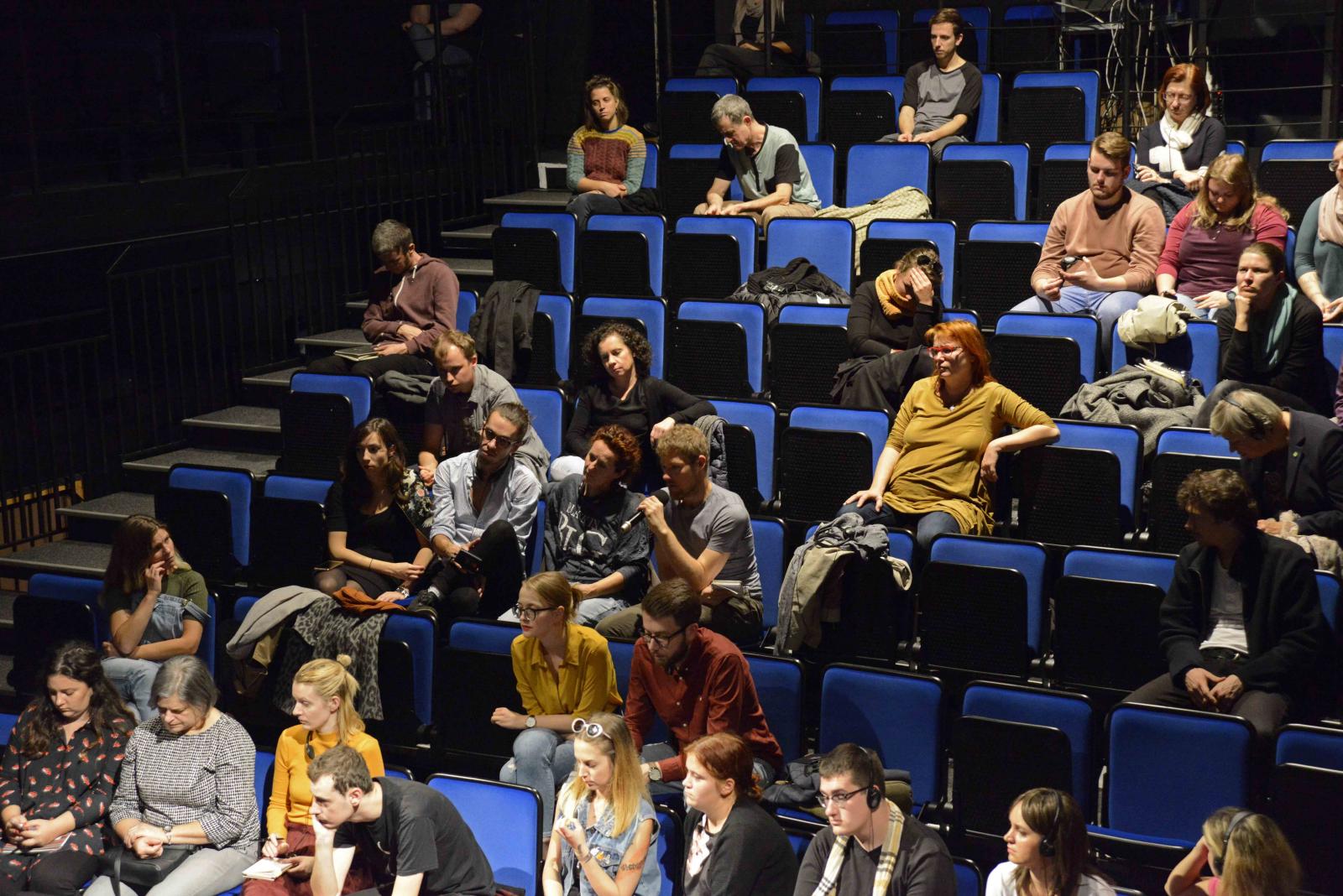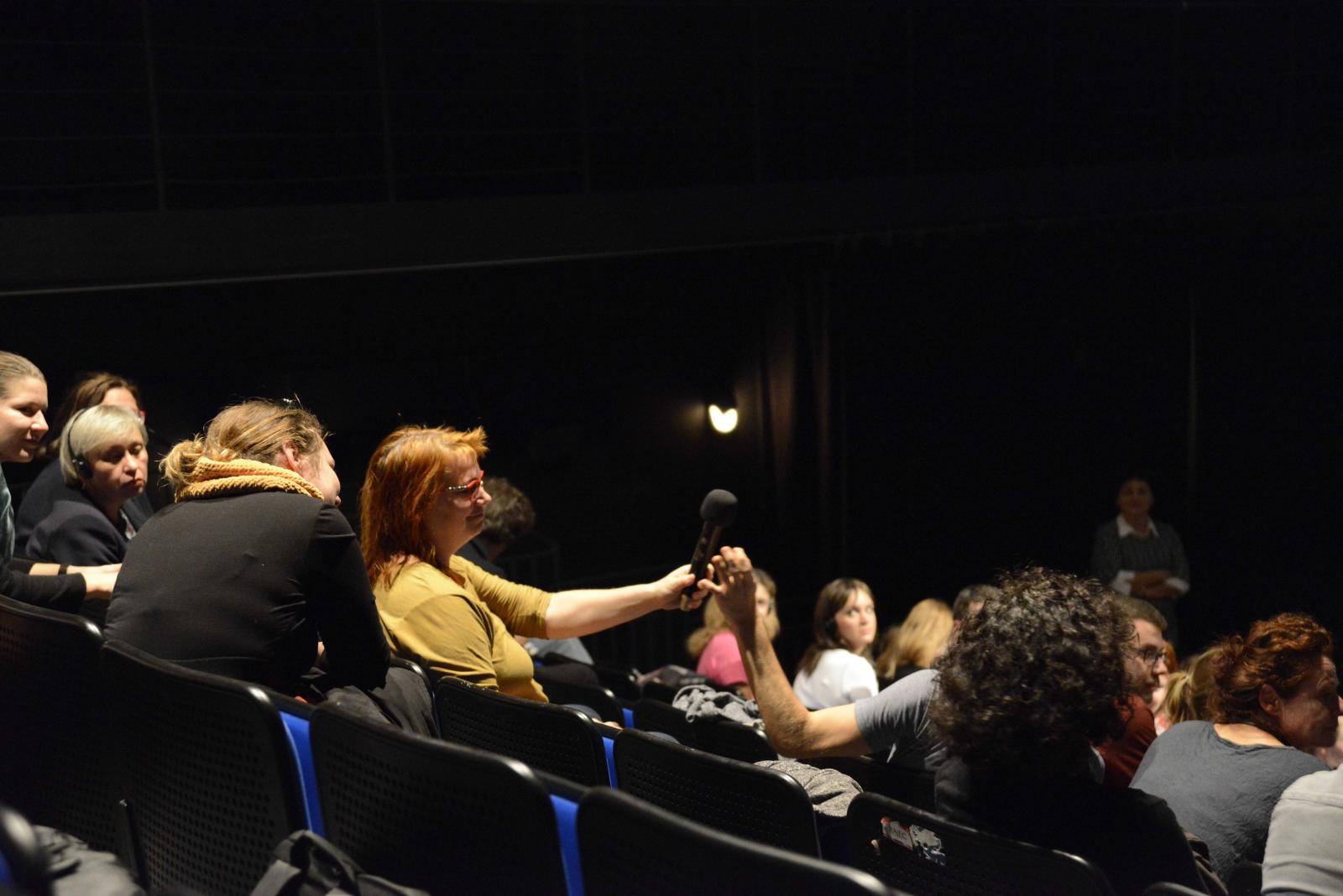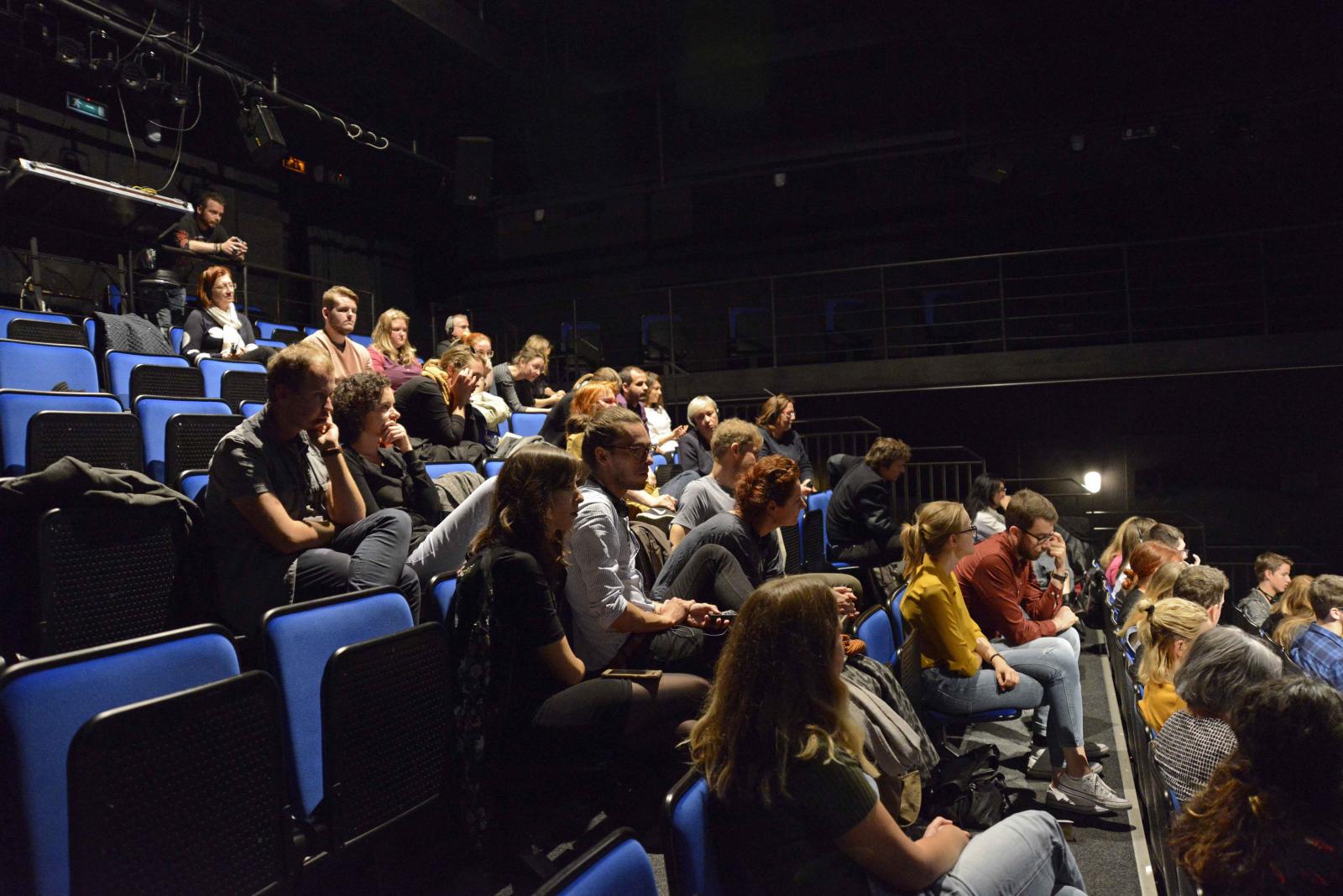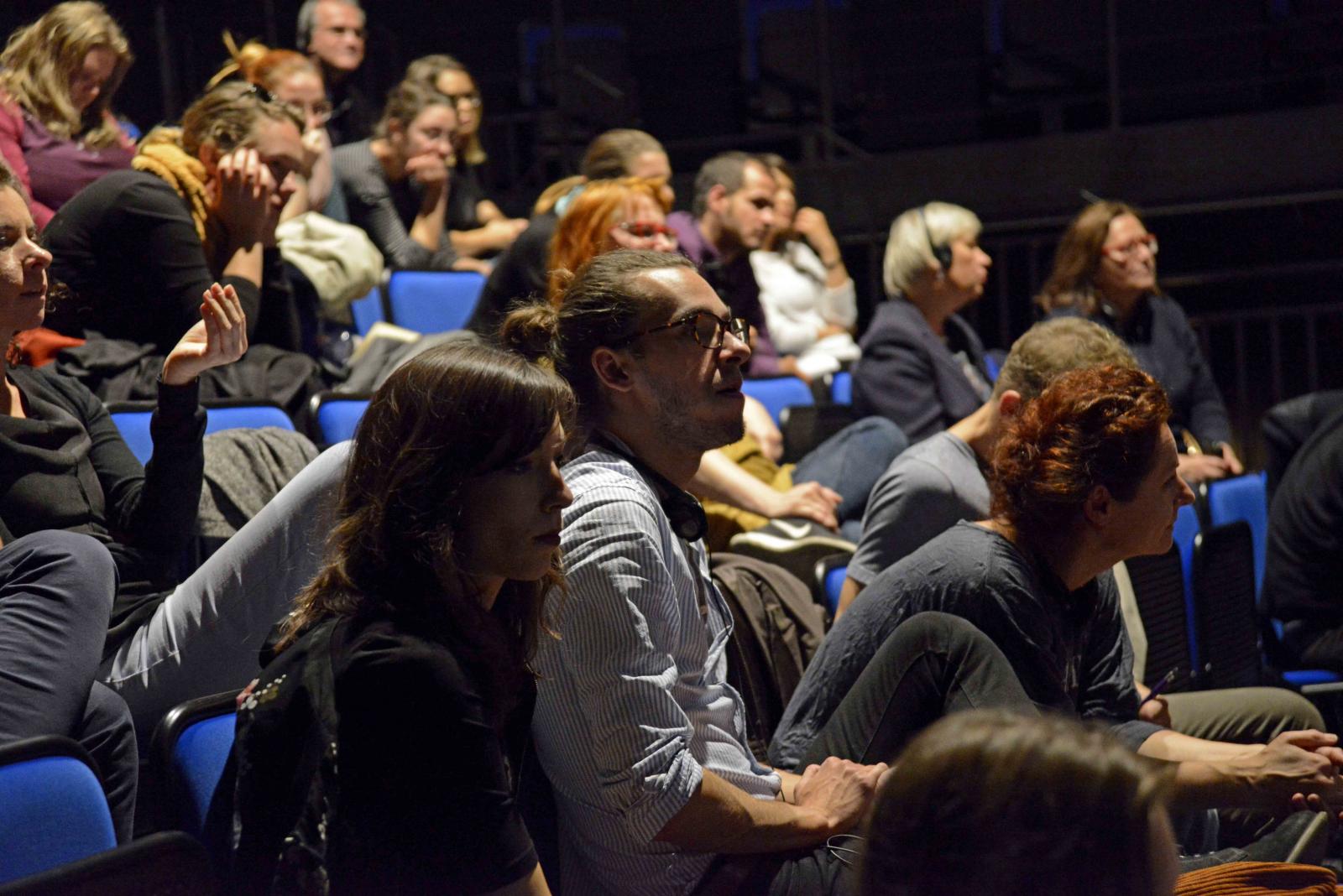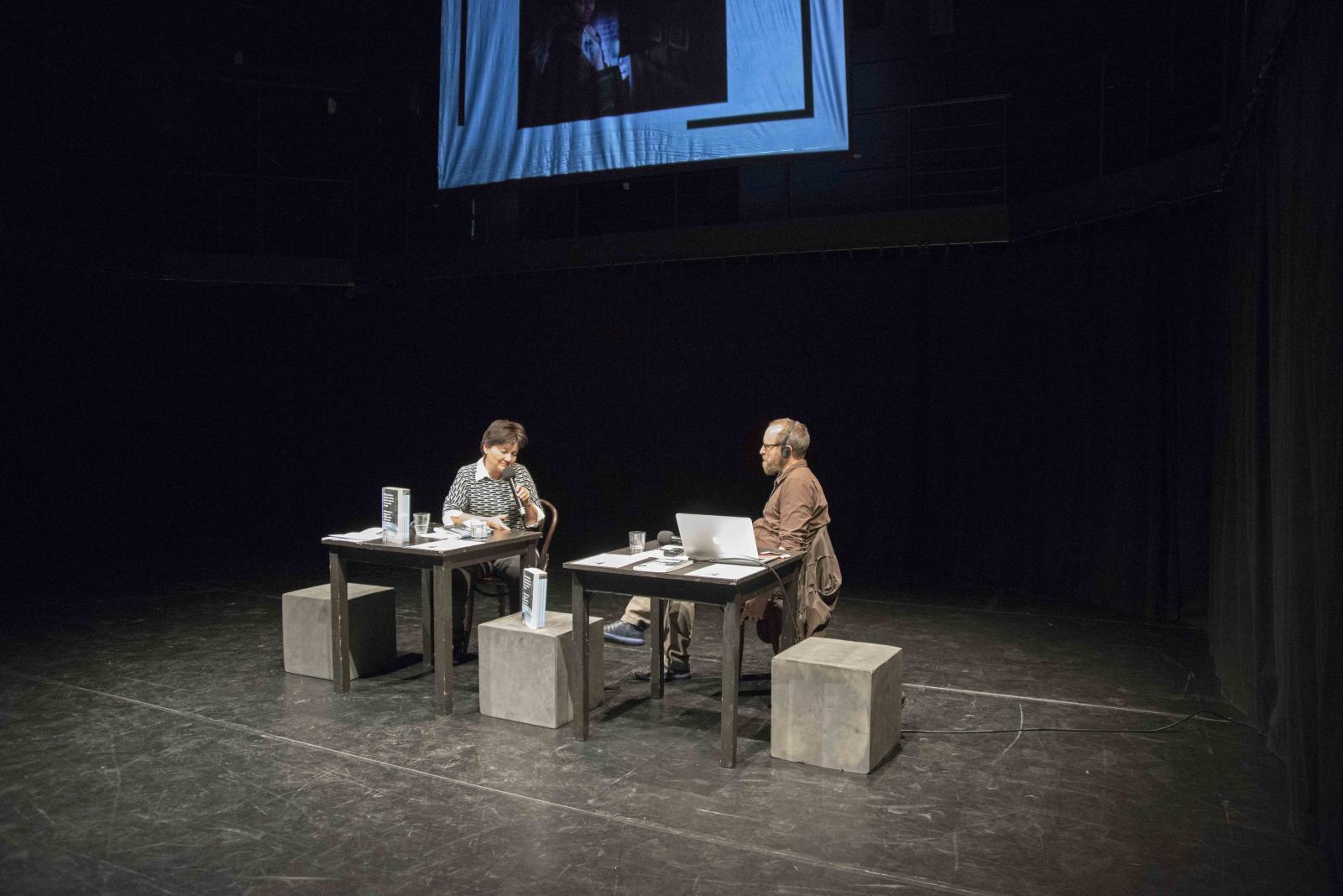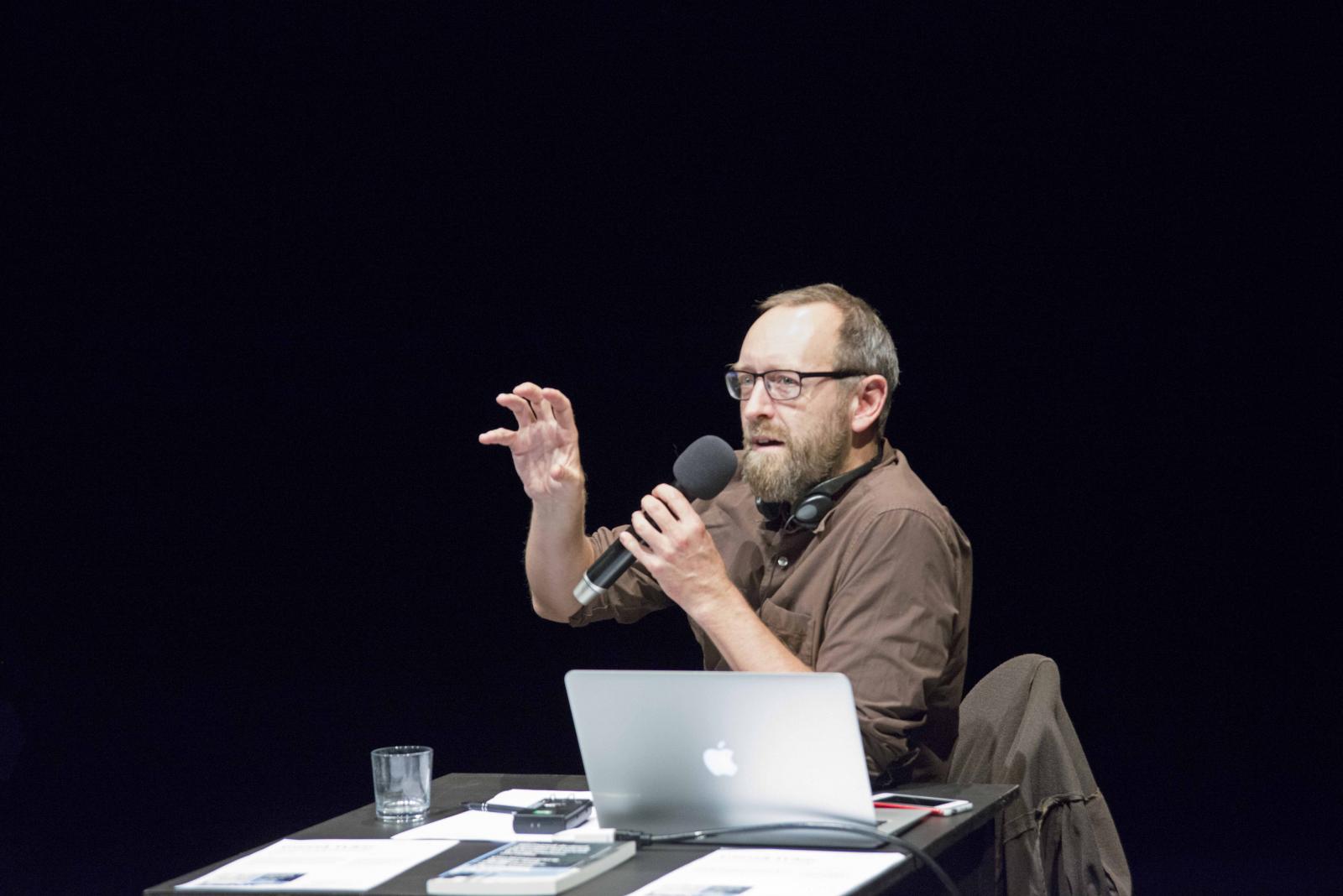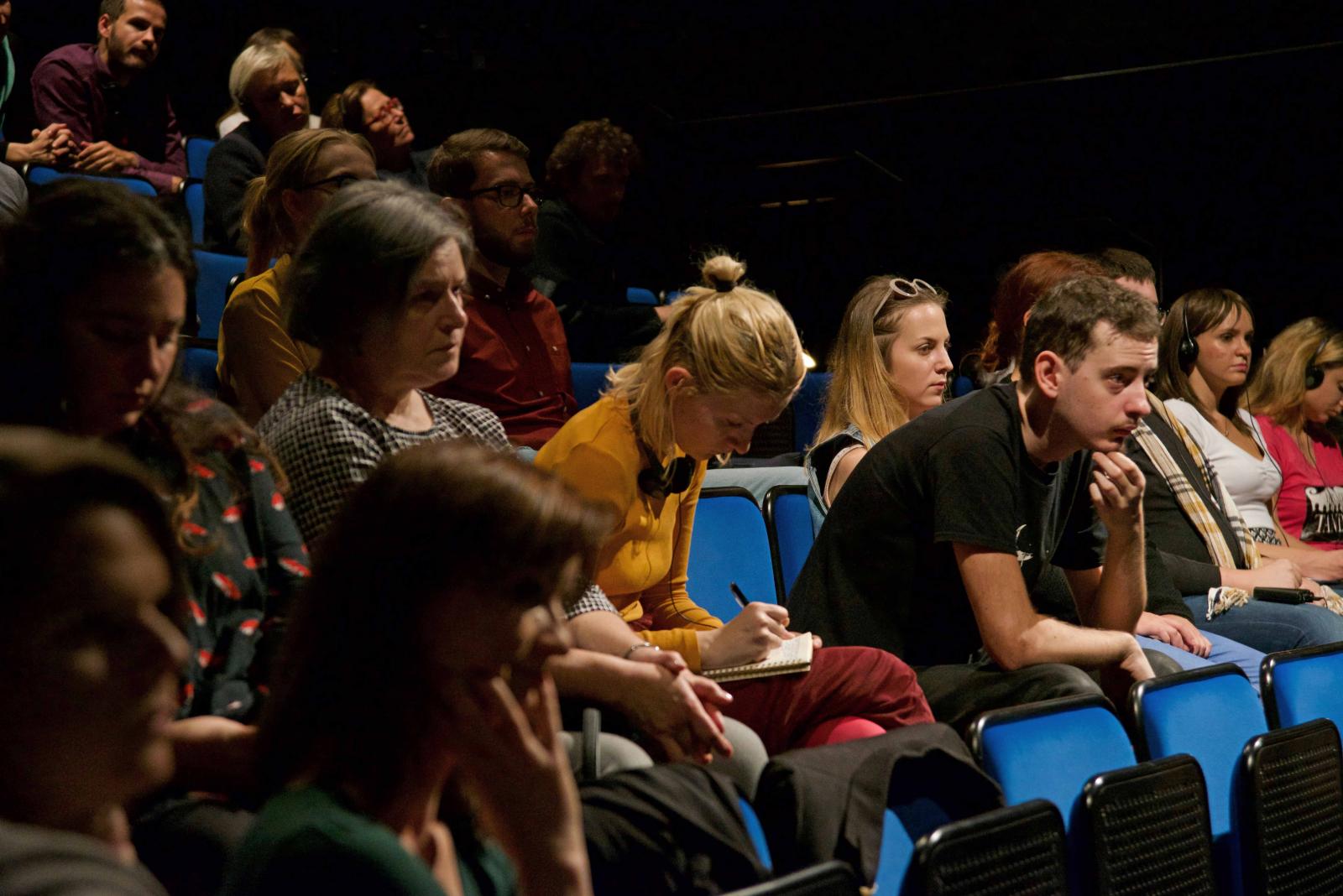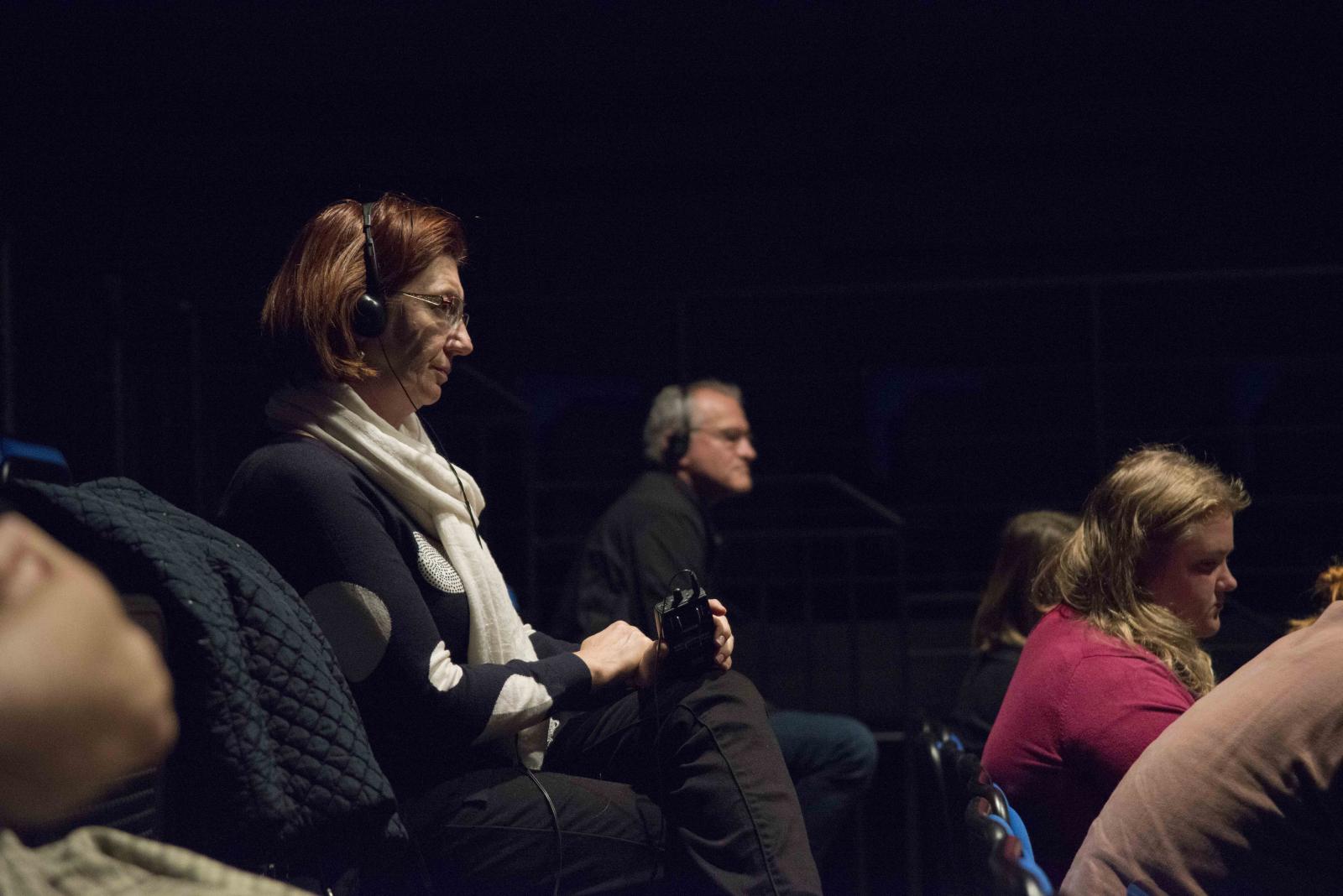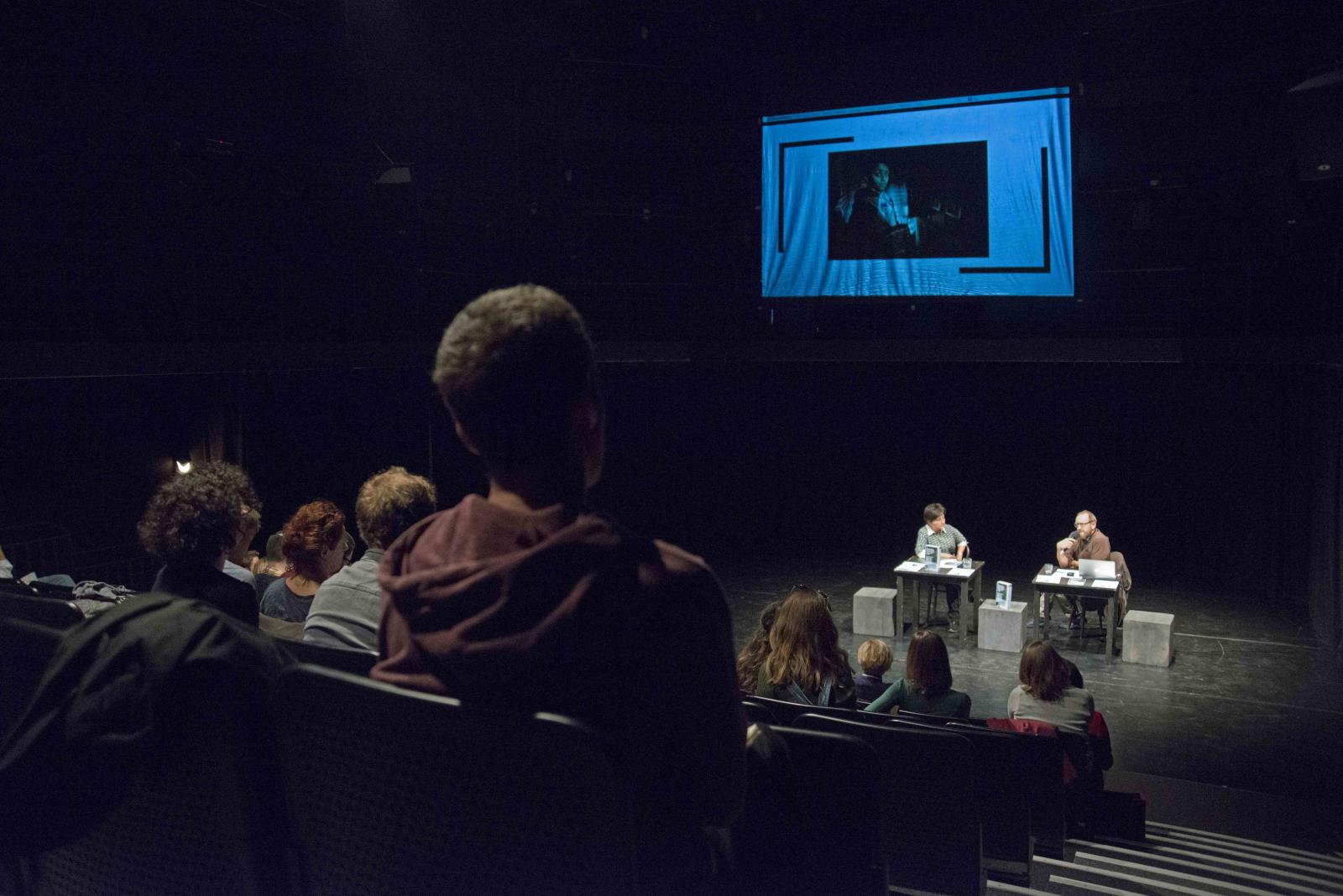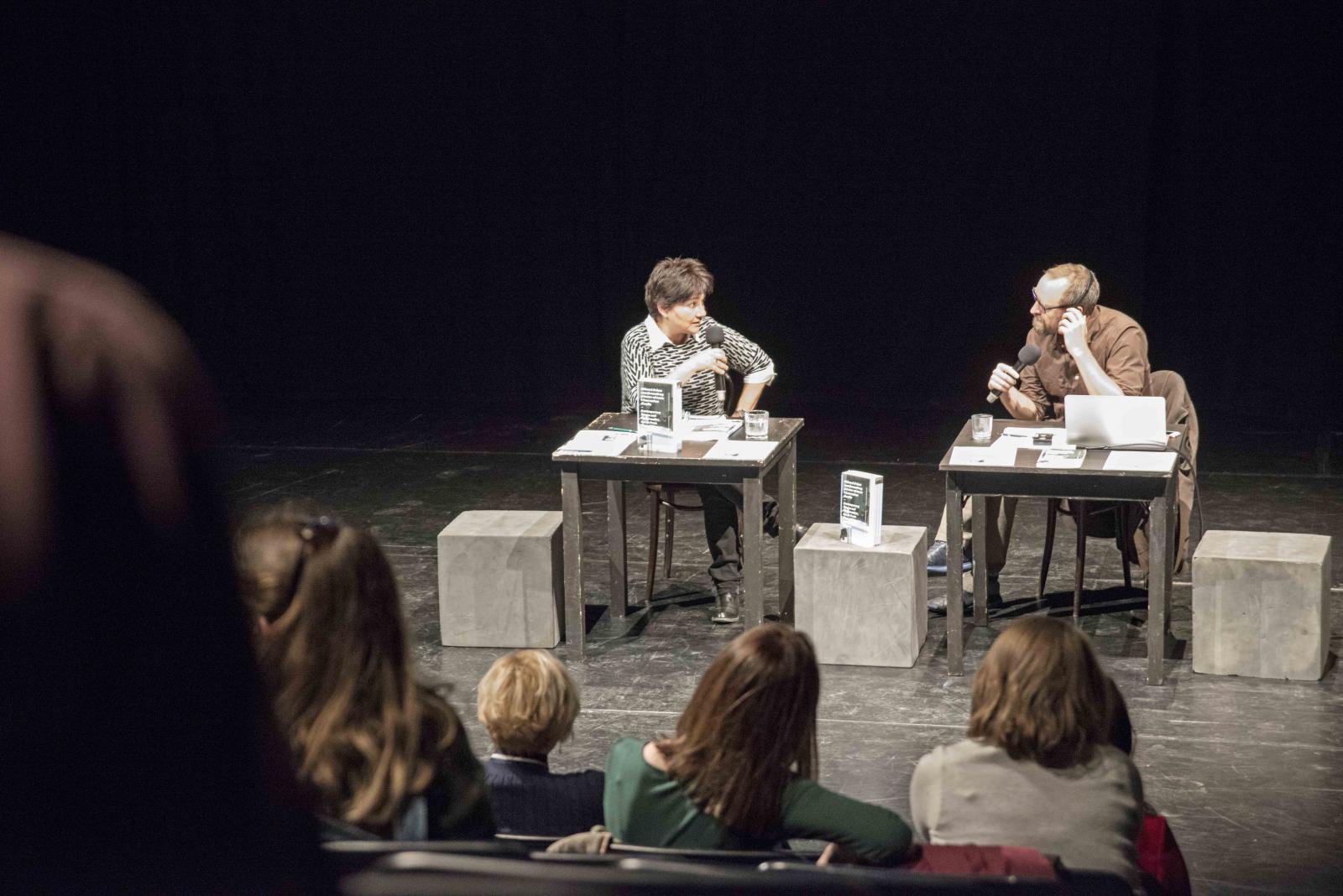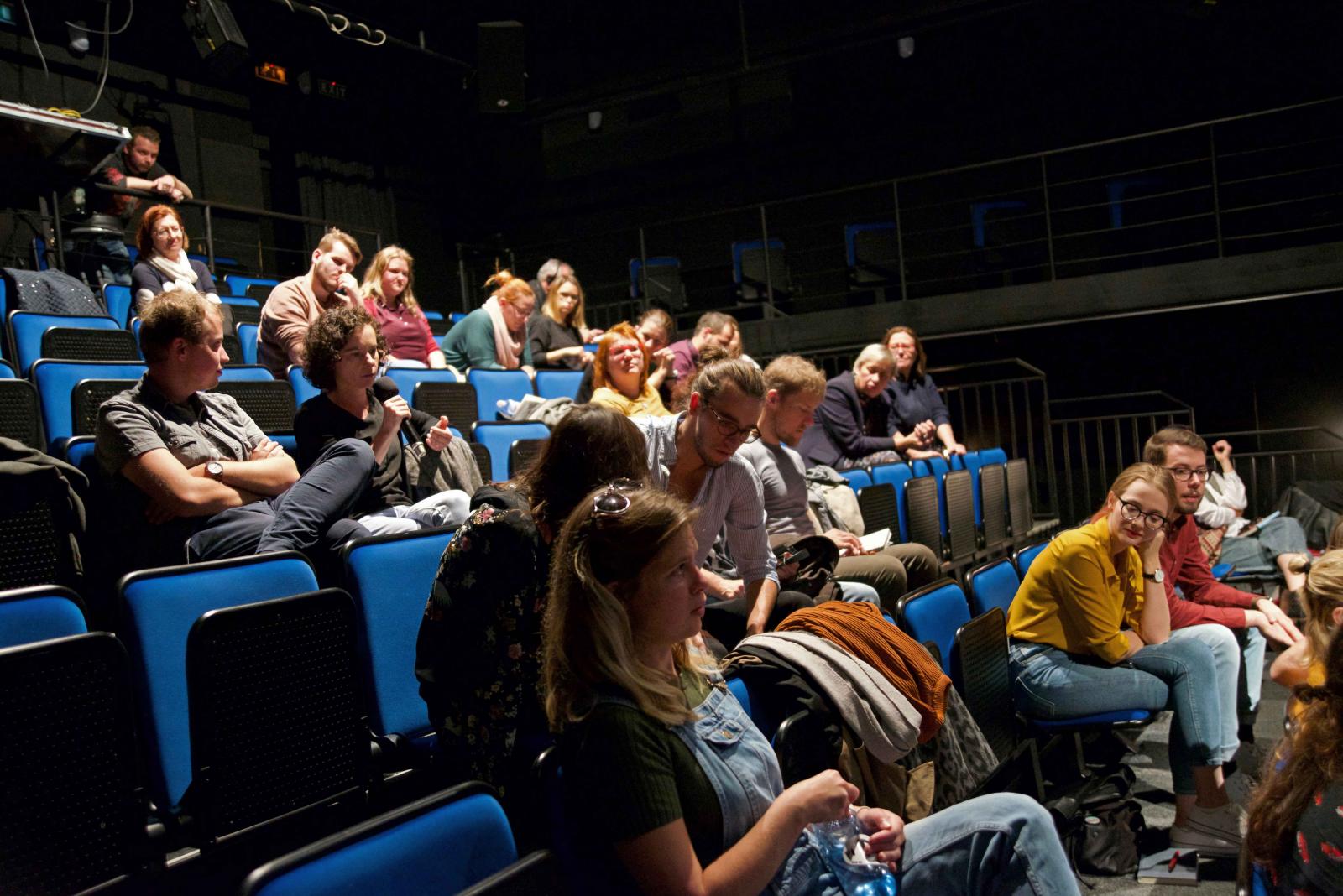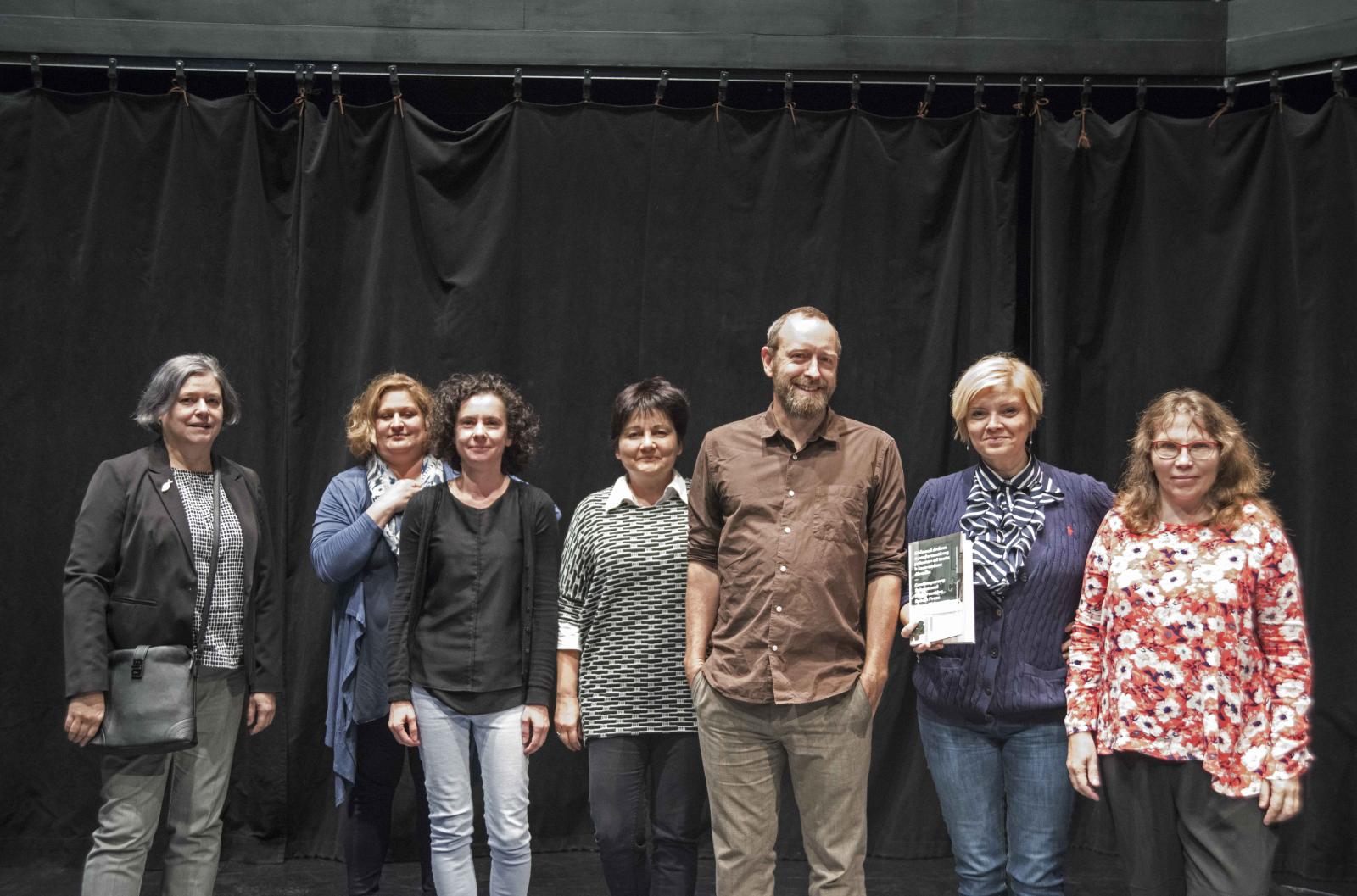 Close
.