REHEARSAL FOR TRUTH THEATER FESTIVAL presents THE 2021 SPRING WEEKEND
REHEARSAL FOR TRUTH THEATER FESTIVAL presents THE 2021 SPRING WEEKEND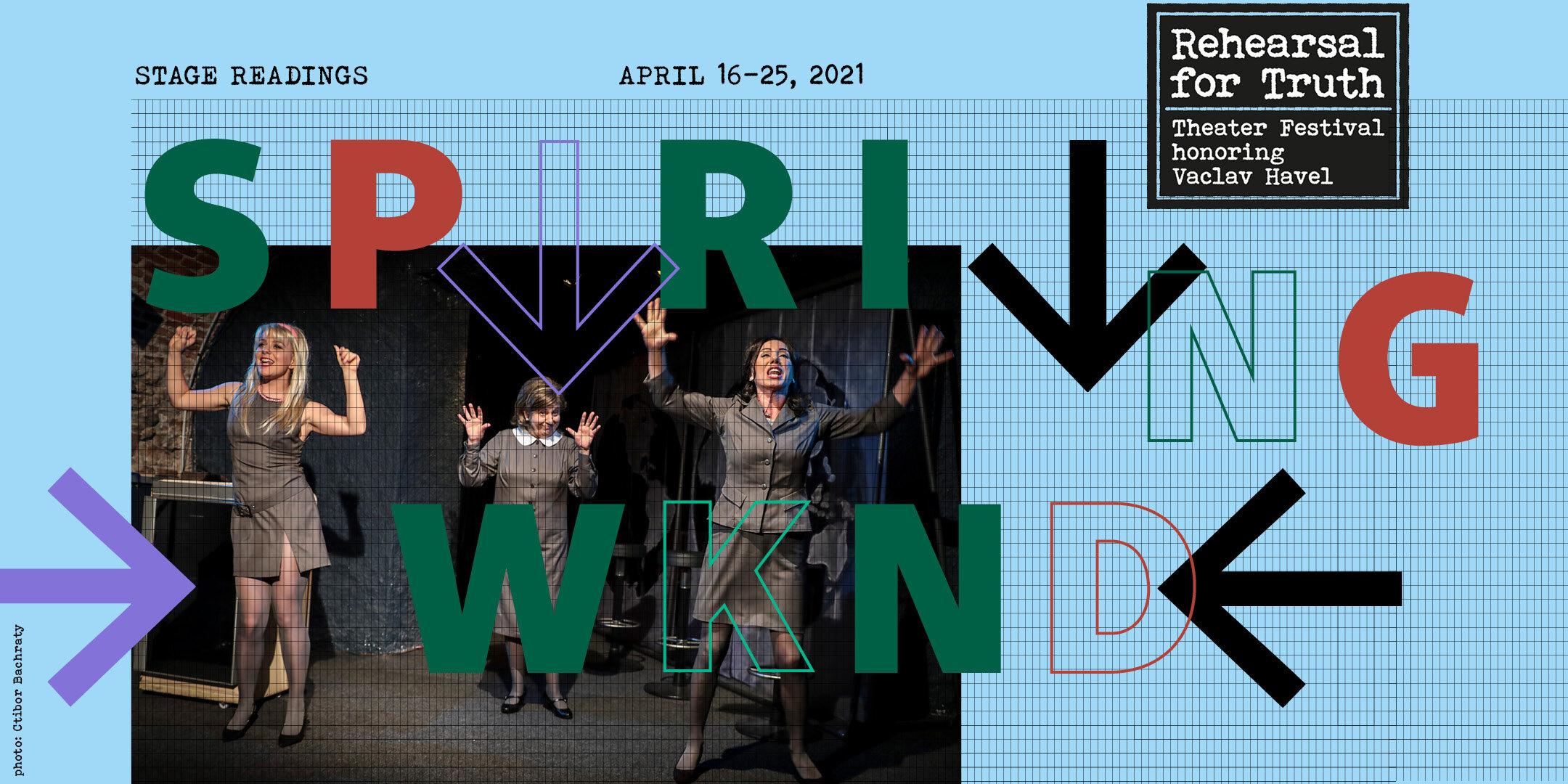 From April 16–18 on Zoom, the festival will offer live online readings of contemporary plays penned by award-winning European playwrights from Hungary, Slovakia and Poland who explore current social and political issues in their quest for truth.
Seasoned New York City–based actors will perform the three readings. 
You can look forward to see online readings of plays written by Dodo Gombár and Viliam Klimáček. 
- SATURDAY, April 17 2021 at 9 PM (Bratislava timezone) - Dodo Gombár: Money, Portal, The Third Age
2021 [Virtual] Spring Weekend: Money, Portal, The Third Age
- NEDEĽA, April 18th 2021 at 9 PM (Bratislava timezone) - Viliam Klimáček: Hot Summer '68 (How We Ran)
2021 [Virtual] Spring Weekend: Hot Summer of '68
---