Publikácie Divadelného ústavu
Romeo a Júlia
William Shakespeare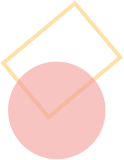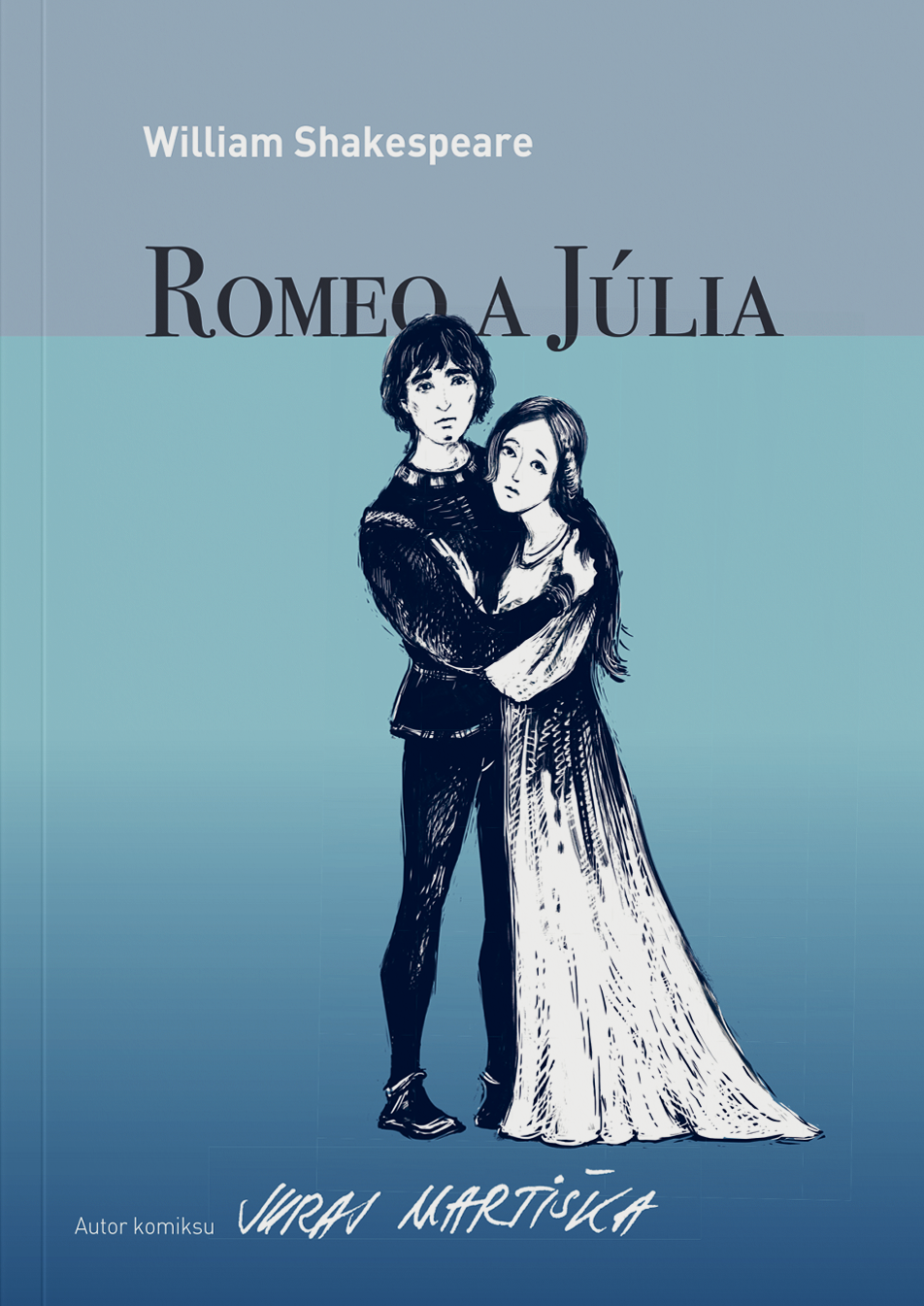 Publication detail
Publisher
Divadelný ústav, Bratislava
Edition
Edukácia – divadlo – umenie
Size
235 x 315 mm, pevná väzba
Prvá komiksová verzia
najznámejšieho ľúbostného príbehu
v histórii Slovenska
ROMEO A JÚLIA
od Williama Shakespeara
v preklade Ľubomíra Feldeka.
Autorom komiksu je výtvarník a ilustrátor Juraj Martiška, ktorý pracoval s úpravou textu Daniela Majlinga.
Vydal Divadelný ústav v roku 2022.
Predaj v IC Prospero a v slovenských knižných sieťach.
Vydanie knihy je súčasťou Európskeho projektu Classics in the graphic novel – Klasika v grafickom románe, ktorý je realizovaný s podporou Európskej únie v rámci programu Kreatívna Európa.
Klasika v grafickom románe | Divadelný ústav (theatre.sk)
Workshop Romeo a Júlia v grafickom románe - YouTube
V IC Prospero za výhodné ceny.
Back to all publications
.