The PROSPERO Information Centre
The PROSPERO Information Centre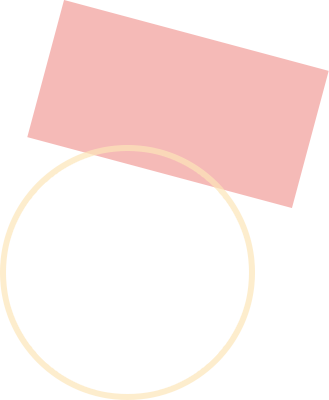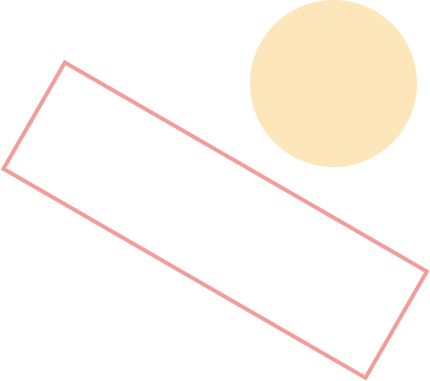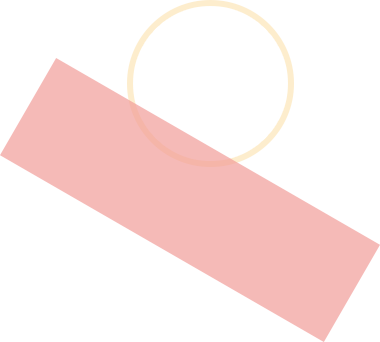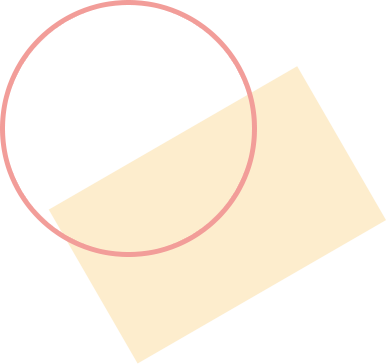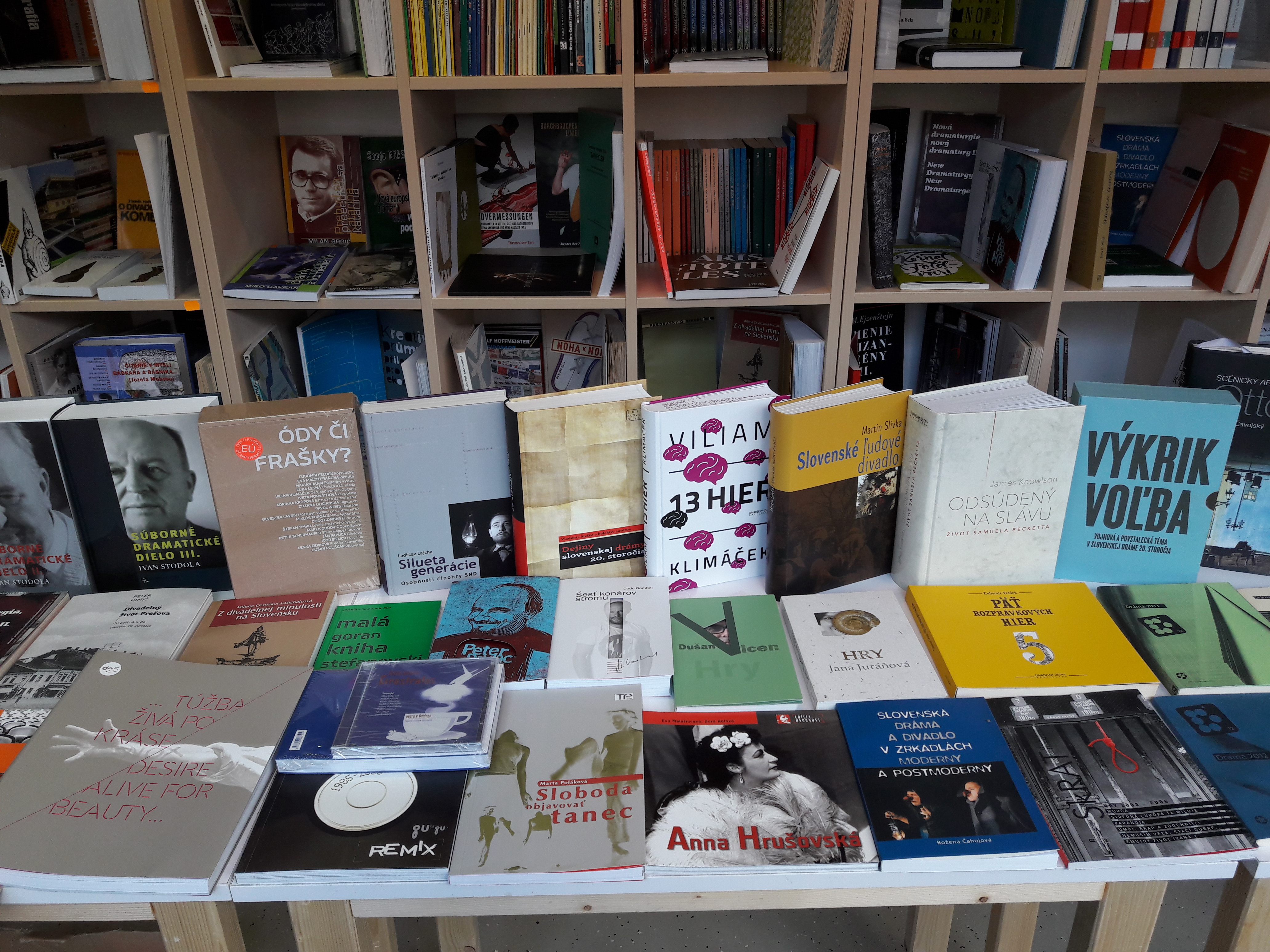 ---
The aim of the PROSPERO Information Centre is to improve the public services and effectively present the activity of the Bratislava Theatre Institute as well as to inform about theatrical activities in a wider view than it used to. The PROSPERO Information Centre has helped to promote the institution and intermingled the services of the Theatre Institute in a pleasant working and studio environment, placed directly next to the entrance to the Theatre Institute. The readers and visitors can buy a wide spectre of science of art books and look in the on-line collections of the Theatre Institute and learn more about cultural events in Bratislava as well as other parts of Slovakia.
Opening hours
MONDEY: 10.00 - 12.00 | 12.30 - 16.00
THURSDAY: 10.00 - 12.00 | 12.30 - 16.00
WEDNESDAY: 10.00 - 12.00 | 12.30 - 16.00
THURSDAY: 10.00 - 12.00 | 12.30 - 16.00
FRIDAY: 10.00 - 12.00 | 12.30 - 16.00
Contact and Orders
Tatiana Danišová, IC Prospero 
Jakubovo nám. 12, 813 57 Bratislava 
Tel.:+ 042 - 2 - 204 87 888

E-mail: prospero@theatre.sk
information services (access to the WinISIS system with the possibility to search in catalogues: library, videoarchive and bibliography),
internet (access to the www.theatre.sk, list of websites of theatres and theatre institutions in Slovakia and abroad, videoarchive: presentation of videos from the Theatre Institute's videoarchive),
book store (specialized literature, publications, theatre plays, theatre and cultural journals, art publications, CD-ROMs about theatre and art published by the Bratislava Theatre Institute),
books and magazines of Slovak and foreign partner institutions (Music Centre, Slovak Film Institute, Slovak Centre of Design, Theatre and Film Department of the Slovak Academy of Science, Prague Theatre Institution, Hungarian Theatre Institute and Museum),
offer of books by Slovak and Czech small and independent publishers,
ticket sale for events by the Theatre Institute in the Studio 12,
monthly programmes, information materials, selected printed information materials about theatrical events in Slovakia and in the world (information about workshops, festivals, productions).